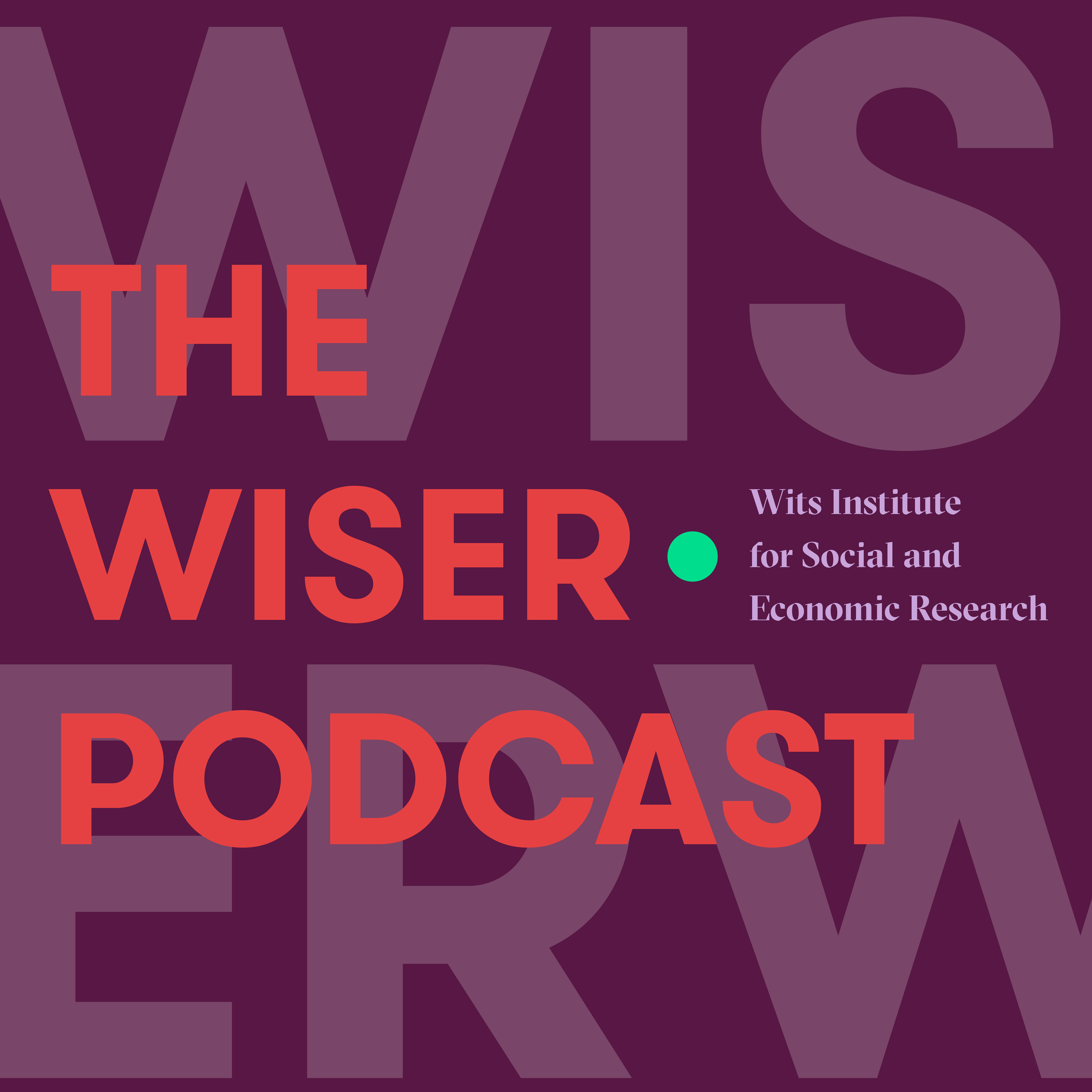 International Contemporary Writing on Water
Jun 25th, 2021 by witswiser
Our latest episode focuses on oral poetry from the Kenyan coast and its relation to indigenous marine conservation knowledges; black travel writing from the Indian Ocean world in the early twentieth century;  learning to surf and read waves in Cape Town; and the recent rise in postcolonial fiction about mermaids. 
Each of these topics, and many more, form part of a special issue of the magazine Wasafiri on "Water", edited by Charne Lavery and Stephnaie Jones and available here:  https://www.wasafiri.org/product/wasafiri-issue-106/. The issue covers multiple forms of writing on water from around the world - from the Philippines to the Somali coast, Kenya to Antarctica - in a time of planetary change. It forms part of the Oceanic Humanities for the Global South project (www.oceanichumanities.com) at WiSER . 
The podcast features contributions from Charne Lavery (University of Pretoria and WISER, Wits), Jauquelyne Kosgei (WISER, Wits), Asma Sayed (Kwantlen Polytechnic University), Hedley Twidle (UCT) and Betsy Nies (University of North Florida). 
The members of the WISER Podcast team are Sarah Nuttall, Sizwe Mpofu-Walsh, Isabel Hofmeyr, Tinashe Mushakavanhu, Mpho Matsipa, Achille Mbembe and Bronwyn Kotzen.
Share
|
Download(

Loading

)